The recent inexcusable spate of extended banking disruptions in Singapore point to the need for better mitigation of trust-eroding downtimes.
As we move towards a cashless society, financial service institutions (FSIs) compete to provide frictionless digital experiences, and cannot risk delivering unsatisfactory services that erode customer trust.
While banks are embracing the integration of new infrastructure tools such as AI, blockchain and predictive analytics to offer innovative services and enhance customer service, the addition of these new systems and processes into previously siloed or legacy systems introduces new complexity into the mix.
Many of the legacy systems being used by traditional FSIs were not originally designed with scalability and real-time capabilities in mind. Also, the average consumer today expects much more from their digital banking app. This requires the traditional players to integrate more applications and services, and establish a continuous flow of information that spans the entire organization's ecosystem.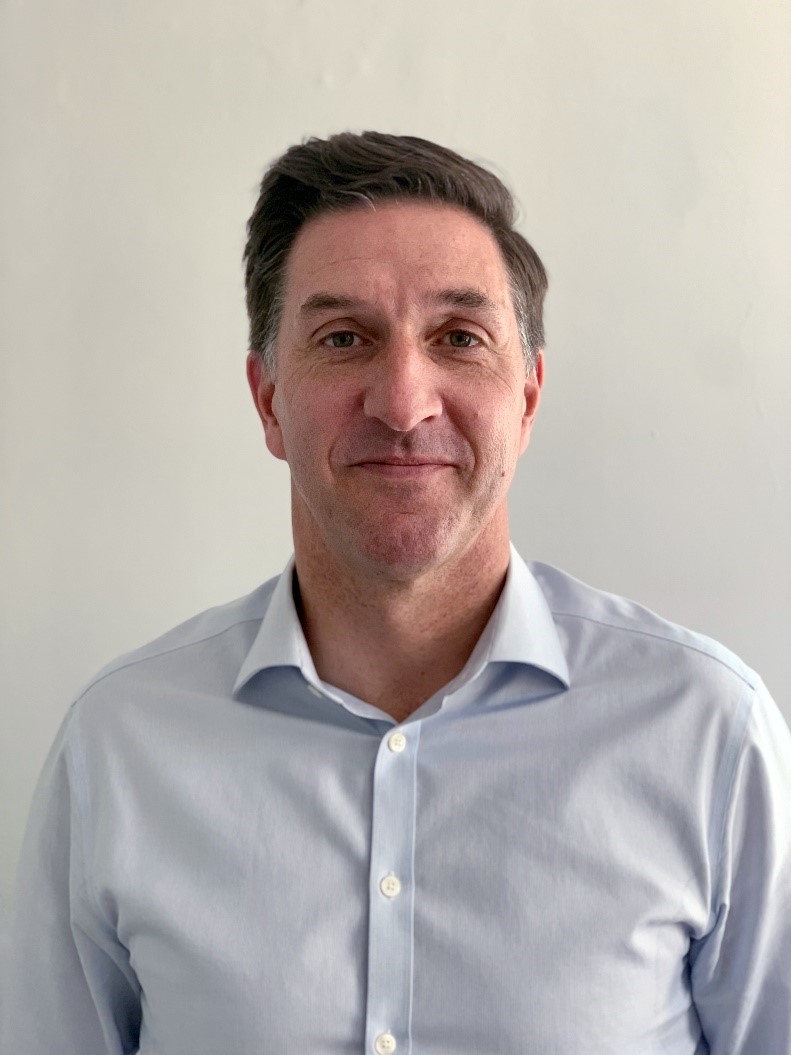 As such, in an era of growing digital connectivity, it has become critical that financial service providers of today focus their efforts on:
Supporting the innovation of new applications and services to both attract and retain customers
Handling high volume of transactions with the quickest response time and utmost accuracy
Striking a balance between transaction authentication, authorization, fraud detection, and maintaining customer trust
Introducing Event-Driven Architecture
A solution that helps FSIs to meet the above requirements, Event-driven Architecture (EDA), facilitates the flow of information in real time between an ever-expanding number of systems and services across various environments and geographies: when and where it is needed.
By efficiently delivering real-time information to the right place, and at the right time, EDA allows FSIs to proactively mitigate online banking service disruption. Specifically, through an 'event mesh', organizations are empowered to stay ahead and ensure uninterrupted banking services for customers.
An event mesh is a powerful communication infrastructure composed of a network of interconnected event brokers that can route information or events from one application to another, as they occur. The net result is real-time, on-demand access to critical data — no more waiting for information to make critical decisions.
Market data shows that EDA adoption is growing in the FSI industry, compared to its reach in sectors such as manufacturing (34%) and retail (15%). Additionally, deploying an EDA infrastructure allows FSIs to quickly develop and deploy new digital payment projects and services; have visibility into consumer behavior; and pattern new services and loyalty programs around consumer data as the shift to cashless commerce accelerates.
EDA benefits
The benefits of implementing EDA can seem very technical, but there are also notable business benefits for the organization.
The variety of use cases for EDA amongst FSIs, such as leveraging connected IoT devices, supporting decision-making processes, and democratizing data sharing, underscores the flexibility of EDA and helps FSIs to operate more efficiently and strategically to new opportunities.
One caveat: many FSIs starting their journey with EDA had experienced the struggle of integrating existing applications across their legacy systems, compounded by a lack of skilled staff that can guide them through the journey. However, this could be preempted through working with EDA-certified partners to reduce the impact of these potential challenges.
With evermore-complex FSI infrastructures, a single change in one part of the system can easily cause a ripple effect and lead to unintended consequences in another. However, with EDA, components are decoupled, which allows techs to make modifications, perform efficient testing, and ensure seamless deployment.
In today's fast-paced and highly interconnected financial landscape, EDA is a good approach to address the critical need for uninterrupted service delivery in the financial sector. By leveraging EDA, FSIs can establish a real-time, event-driven communication framework that enables the seamless flow of data and respond to any potential disruptions, ensuring continuous operations, and staying at the forefront of the industry landscape.