Some 20% of cloud-powered Indian businesses have reportedly repatriated data back to on-premises storage … but some experts know better.
In response to consistent cyberattacks across various industries, Indian enterprises in New Delhi have started rethinking their cloud strategies, balancing on the one hand the pervasiveness of cloud computing — and on the other hand, the appeal of going to the back-to-basics 'on-premises' storage.
One recent industry has asserted that 47% of current cloud commitments were utilized, and billions of dollars' worth of corporate cloud commitments have remained untapped.
Other research have indicated that about 24% of Indian organizations were planning to move a proportion of their data from cloud back to on-premises data centers (data repatriation) over the next three years.
What is driving data repatriation in India?
One observer, Saravanan N, Globesecure Technologies felt that some organizations are more keen on hybrid: "Despite the industry's penchant for cloud, many organizations still do not want to have their confidential data to be on the cloud. Historically, enterprises have been reluctant to migrate applications and data to the cloud due to security concerns. Executives here are most worried about exposing their communications."
Stating examples of even large banking, financial services and insurance (BSFI) firms openly announcing their changed mindset about cloud, Saravanan added: "For example, let's take the case of patient history which is critical information that the Government feels should not go out of India. Or the data from the banks which are highly critical: they are not preferred to be on cloud."
On the other hand, Ganesh Athreya, Phalgune Infotech, threw a different light on the trend: "Cloud deployment has now come down to merely a peer-pressure matter among the C-suite. Today having a cloud infrastructure might be a matter of prestige when a group of 10 CIOs speak to each other. There are plenty of applications that may run seamlessly and comfortably and cost-effectively on-premises and they do not need a cloud infrastructure."
Finally,Mike Kail, CTO, PrimaryIO, opined that the data repatriation in the country could be a result of clients' workloads not being optimized for cloud:
"Repatriation usually happens as a result of workloads being migrated or lifted and shifted to the cloud without optimizing them. You have to optimize your applications and workloads to get the full benefit."
Optimizing workloads requires rewriting or writing new cloud native applications. This suggests that the affected businesses did not prioritize modernizing applications over simply moving them to the cloud.
Kail also pointed out that, for the longer term, businesses need to consider "the return on investment of the agility and elasticity that cloud gives you."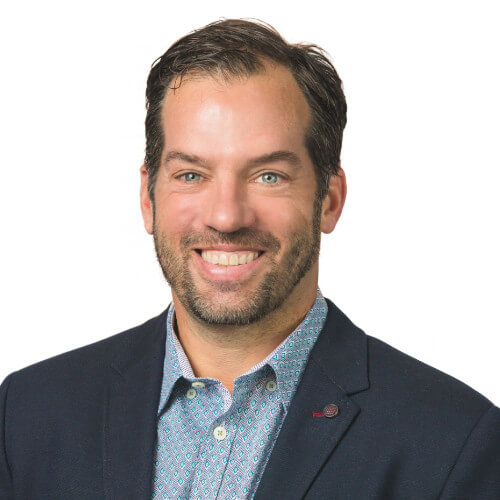 Cart before the horse
The root of the problem seems to be that cloud-disenchanted organizations were simply skimping out on digitalization to be able to take full advantage of the cloud computing, according to one expert.
Said Kalyan Kumar, Global CTO and Head, Ecosystems, HCLTech: "Repatriation is more of an infrastructure workload conversation — it's not a business value conversation. If your goal for moving workloads to the cloud is transformation and modernization of business processes, then repatriation is not a viable option."
According to him, organizations that have not modernized their applications may consider repatriation, because they are not saving the money they expected, by choosing cloud as a lower-cost alternative.
On the whole, a short-term decision to move workloads from the cloud back to an on-premises environment could eventually have a negative impact on the business. According to the experts' sentiments here, changing the location of a workload does not provide the same advantages as modernization, which will fully exploit cloud computing in terms of offering security, agility and resilience.