The country has set lofty 2027 ESG targets, but does her government have the non-negotiable resolve to overcome the massive hurdles?
At the recently held 2022 United Nations Climate Change Conference (COP27), India set 2070 as its target year to reach Net Zero status.
However, in absence of a proper framework, India companies face several roadblocks in complying with Environmental, Social, and Governance (ESG) reporting rules. These include the lack of a standard reporting framework; the lack of data and third party opinions; and the cost of integrating ESG practices.
In the micro- and small- to medium- sized firms (MSMEs), these challenges are even more prevalent, as Preeta Misra, Senior Director, (Head of ESG Vertical), Dun & Bradstreet (India) tells DigiconAsia.net.
DigiconAsia: From a global standpoint, where do Indian businesses stand when it comes to complying with ESG goals and standards? 
Preeta Misra (PM): Next year we will see the listed 1,000 firms complete their Business Reporting & Sustainability Reporting (BRSR) filing.
Many of these firms have set goals for themselves. We will have to wait and see how many of them are committed enough to meet their goals.
However, we have seen awareness and willingness to invest and measure ESG increase through the various conversations that we conduct with our customers. There is pressure from investors and other stakeholders to understand what the companies are doing in ESG.
In the near future, we will see pressure from customers as well as employees, too, who would opt to work with firms that are ESG focused.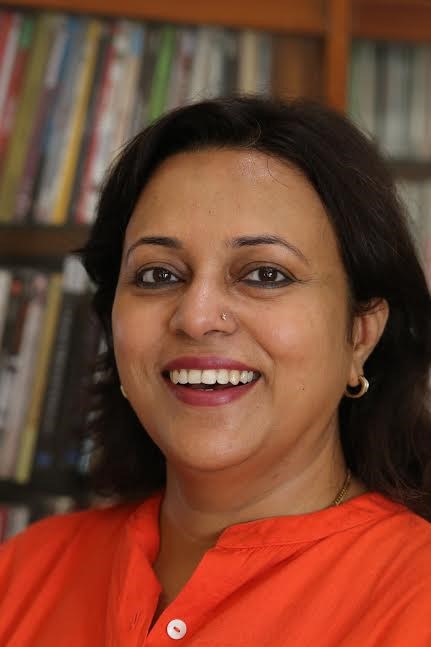 DigiconAsia: Are they doing enough to keep up to the standards since there is no framework yet?
PM: Some of the listed companies are making voluntary disclosures on ESG earlier than required. As far as reporting is concerned, they will meet the requirements.
Meanwhile, India is working towards have a robust ESG framework, and firms are also trying to adapt to the changing requirements not only in India but also globally.
DigiconAsia: What role can the Indian government play to ensure that businesses become fully ESG compliant? Is there any company law or legislation around such a commitment?
PM: Globally, we have seen regulations move from encouraging voluntary disclosure to making reporting mandatory. In India, we are beginning to see too. While the focus is on the larger firms right now, ESG is very important for the MSMEs too, and the government will have an important part to play.
DigiconAsia: What are some of the challenges faced by Indian business houses during ESG reporting?
PM: These include:
Lack of data: This remains one of the major challenges. Putting the data in order comes first; then comes measuring and reporting it; and finally managing it to achieve the ESG goals that a firm has set for itself.
Lack of skill sets: We need ESG specialists that not only understand the E, S and the G, but who are also data analysts.
DigiconAsia: What are some of the ESG trends that will shape the future?
PM: In the next three to five years, the following trends will become dominant in the area of ESG:
More firms will be required to file ESG disclosures
We will see customers and employees driving ESG within organizations
Climate change will remain a dominant theme. We will have to see how the firms meet their net zero targets that they have set for themselves
DigiconAsia thanks Preeta for her ESG insights and predictions.